Crocodile and Alligator Webcams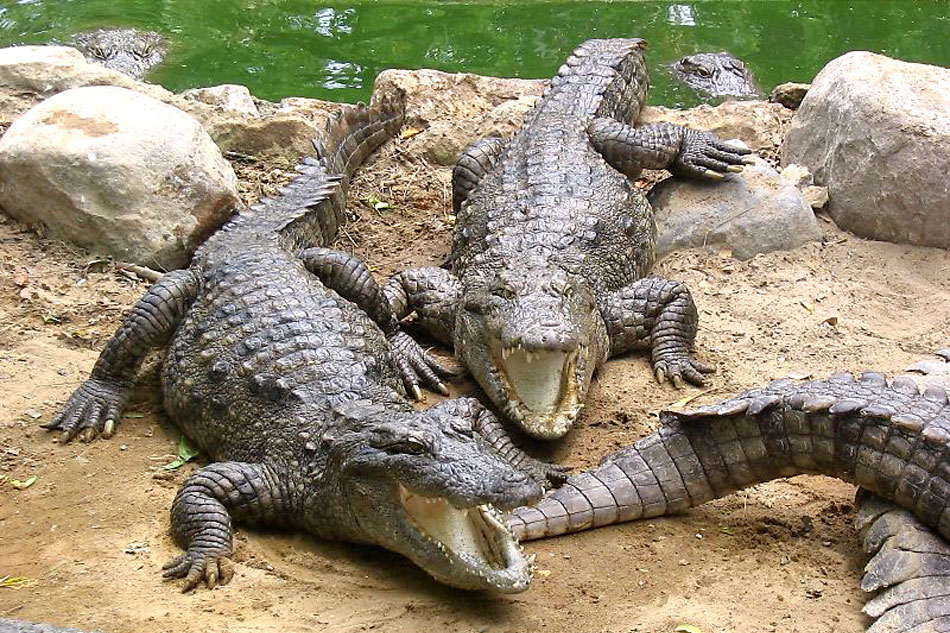 Location: Arignar Anna Zoological Park, Vandalur, Tamil Nadu, India
Source: www.balticlivecam.com/
Info:
Live cams of crocodiles in Arignar Anna Zoological Park. Established in 1855, Arignar Anna was the first public zoo in India.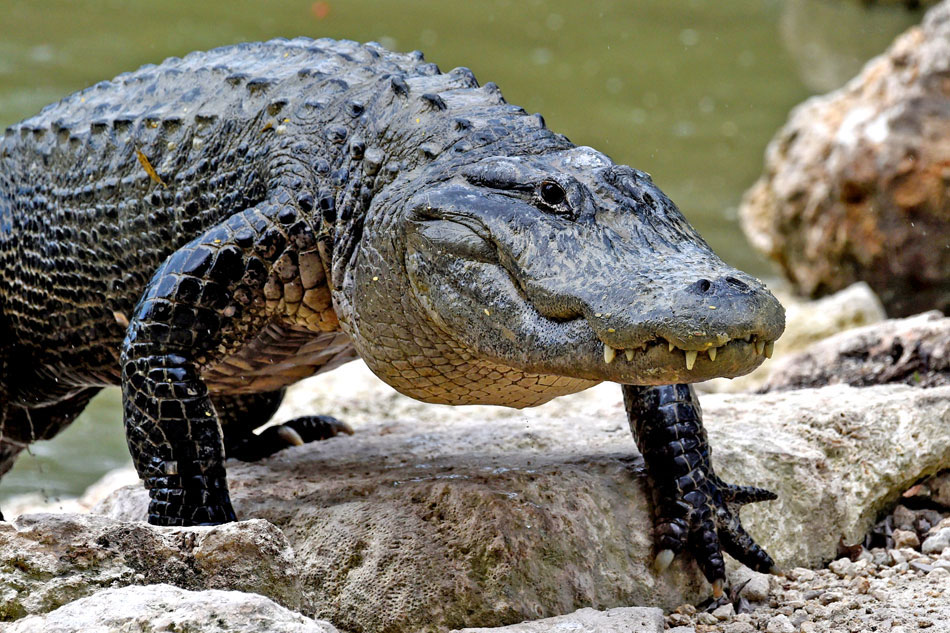 Location: 999 Anastasia Blvd. St. Augustine, FL 32080
Source: https://www.alligatorfarm.com/
Info:
Live streaming HD webcam showing alligators at the St. Augustine's Alligator Farm Zoological Park. The Roseate Spoonbills and other wading birds roost and raise their young coexisting with the alligators
Location: Georgia Aquarium, Atlanta, Georgia, USA
Source: www.georgiaaquarium.org/
Info:
This webcam live streams baby alligators at the Georgia Aquarium. American alligators are recognisable by their broad snout and overlapping top jaw.