Live Webcams with Octopus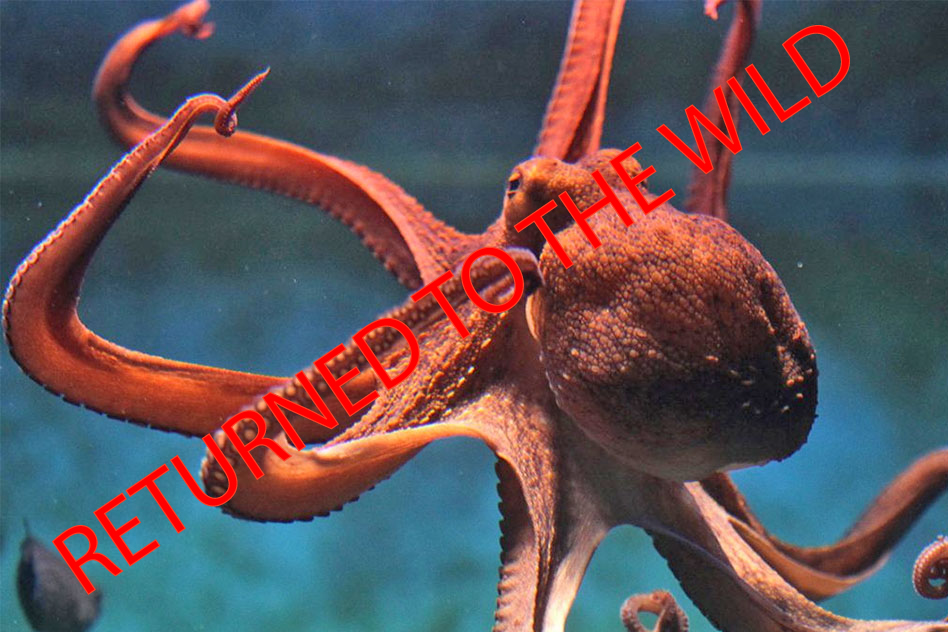 Location: Hatfield Marine Science Centre, Oregon
Source: www.seagrant.oregonstate.edu
Info: Live

webcam showing a

giant Pacific octopus: Sashay (named by a visitor), who enjoys spending time front and centre in the tank where visitors can see her. Located at the Hatfield Marine Science Centre.

The giant Pacific octopus grows bigger and lives longer than any other octopus. It has a complex nervous system, can change colours and move at the speed of light.