Animal Webcams in Illinois
Location: A tall tree on the Mississippi River, Fulton, Illinois
Source: www.stewardsumrr.org
Info: Live webcam focused on The Trio Bald Eagle Nest in the backwaters of the Upper Mississippi River National Wildlife and Fish Refuge, Illinois.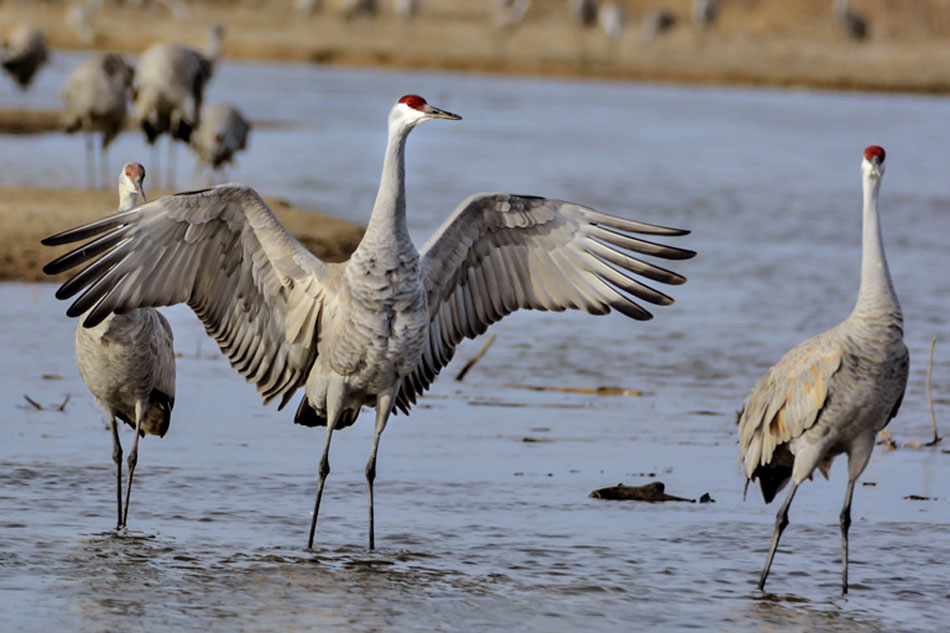 Location: Upper Mississippi National Fish and Wildlife Refuge, Illinois, USA
Source: www.explore.org
Info: Live streaming webcam focused on birds and wildlife on an island in the Mississippi River's Driftless area. The Mississippi flyway cam shows migrating birds, resident birds and wildlife of the river.