Seal Dolphins and Whales in Zoos
Location: Waikiki Aquarium, Honolulu, Hawaii
Source: www.waikikiaquarium.org/
Info: Live webcam focused on Hō'ailona,the resident rescued Hawaiian monk seal at the Waikiki Aquarium in Honolulu in Hawaii. The Hawaiian monk seal is one of the rarest marine mammals in the world.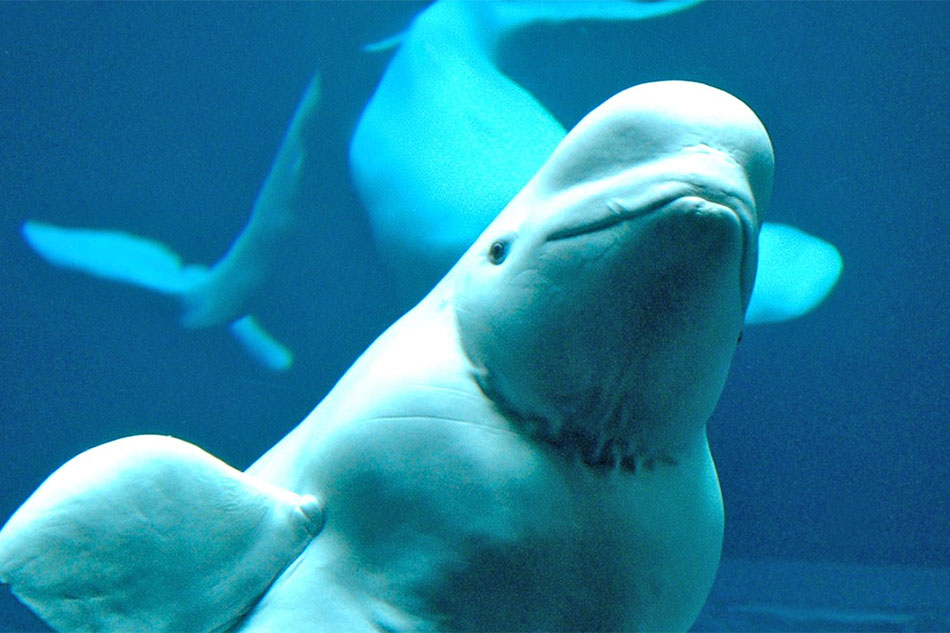 Location: The Georgia Aquarium, Georgia, Atlanta, USA
Source: www.georgiaaquarium.org
Info: Live webcam of the very distinctive looking beluga whales at the Georgia Aquarium in Atlanta
Location: Clearwater Marine Aquarium, Florida, USA
Source: www.seewinter.com
Info: Live streaming webcam showing the dolphins at the Clear Water Marine aquarium in Florida. The webcams allow viewers to see the 3 dolphins called Winter, Hope and PJ. They are all rescued dolphins and would not be able to survive in the wild.