Live Whale Webcams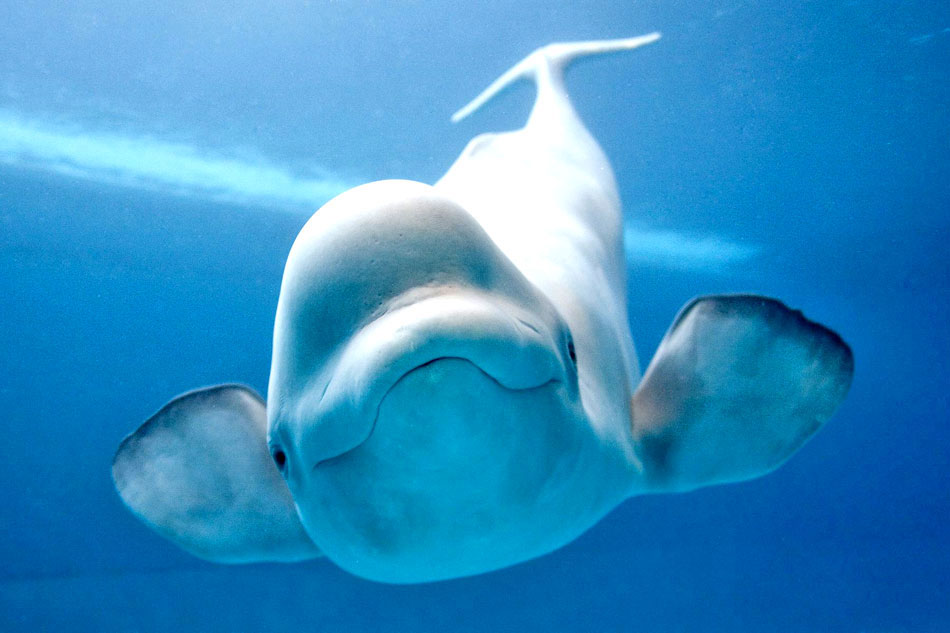 Location: Churchill, Canada
Source: www.explore.org
Info: Live webcam showing beluga whales in Churchill in Canada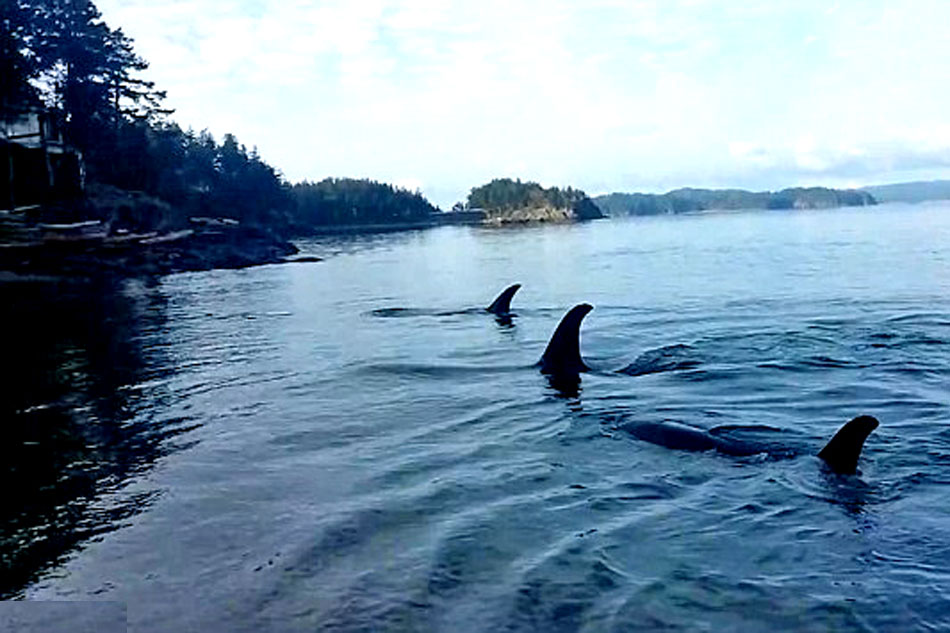 Location: Johnstone Strait, British Columbia
Source: www.explore.org
Info: Live underwater camera showing orcas ( Killer Whales ) undertaking " beach rubbing " in the Johnstone Strait in British Columbia.
Location: The ocean
Source: Sound Sleep
Info: Underwater video with graceful humpback whales swimming inthe ocean. This video also has relaxing whale sounds.