Live Webcams with Foxes, Jackals and Dingos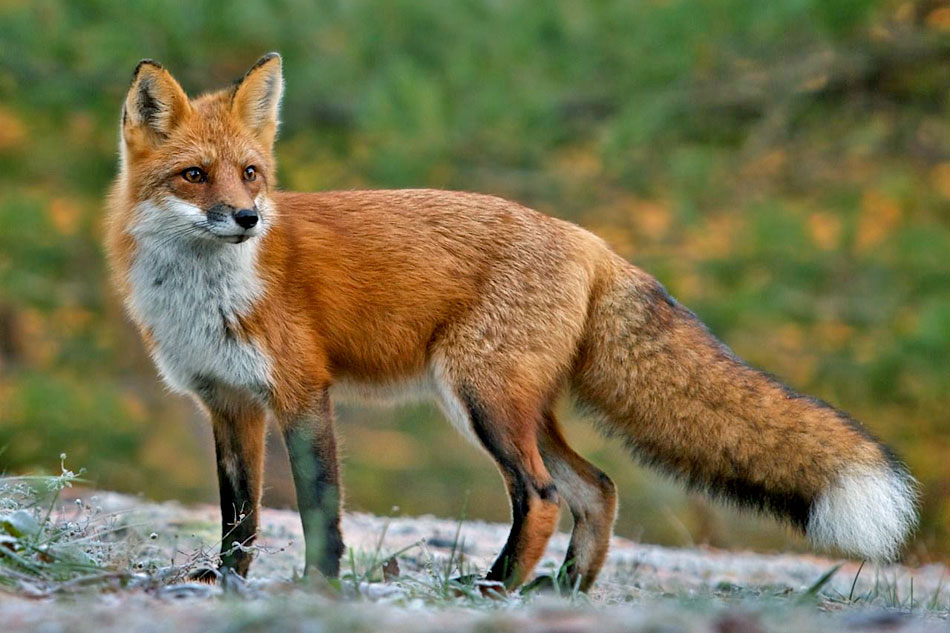 Location: Transylvania, Romania
Info: Live streaming webcam showing European Foxes, brown bears and wild boar. he European fox or red fox (Vulpes vulpes) is the largest of the true foxes and is present across the entire Northern Hemisphere including most of North America, Europe and Asia plus parts of Northern Africa. Foxes are part of the Canidae family, which means they're related to wolves, jackals, and dogs.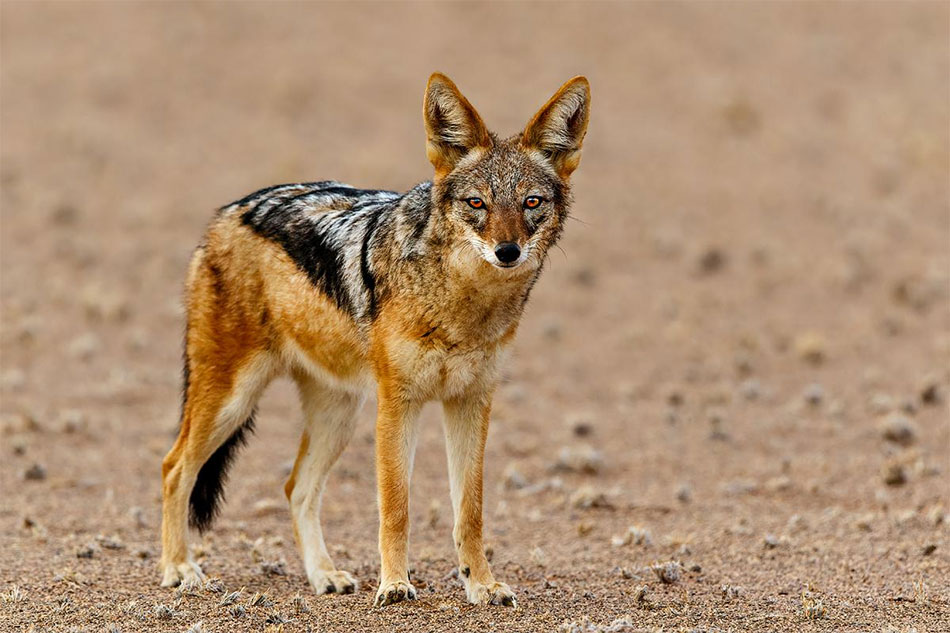 Location: Namib Desert Lodge, Gondwana Namib Park, Namibia
Source: www.gondwana.com
Info: Live streaming webcam showing black backed jackals at a waterhole in the Namib desert. Every evening from 6:00 pm Namibian time several jackals come to drink along with Oryx and pied crows. During the day you may see Oryx, Zebra, Wildebeest, Ostrich and possibly cheetah.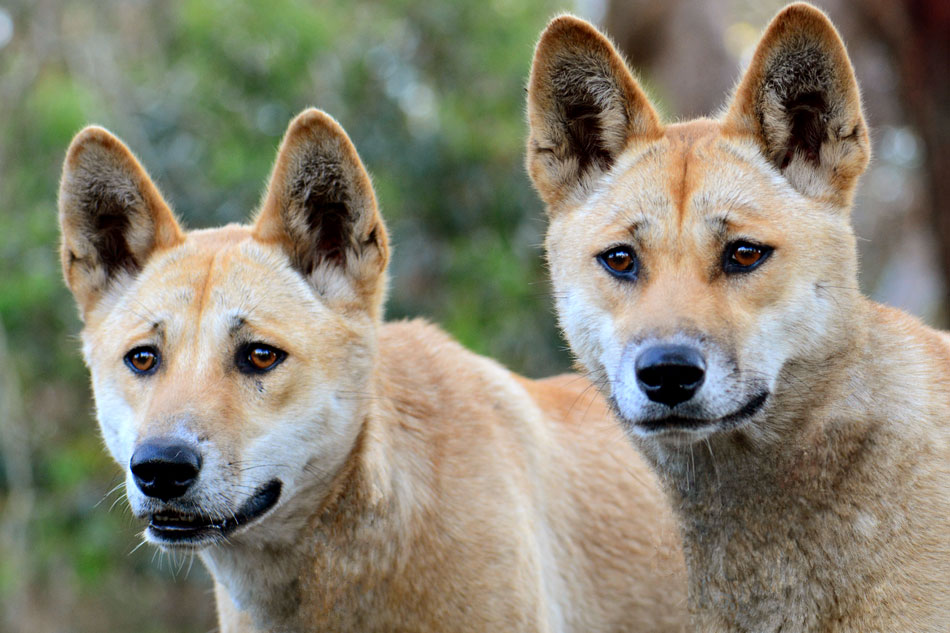 Location: Lone Pine Koala Sanctuary, Brisbane suburb of Fig Tree Pocket in Queensland, Australia
Source: www.koala.net
Info: Live streaming webcam featuring dingos at the Lone Pine Koala Sanctuary in Queensland, Australia.