Live Webcams With Wild Boar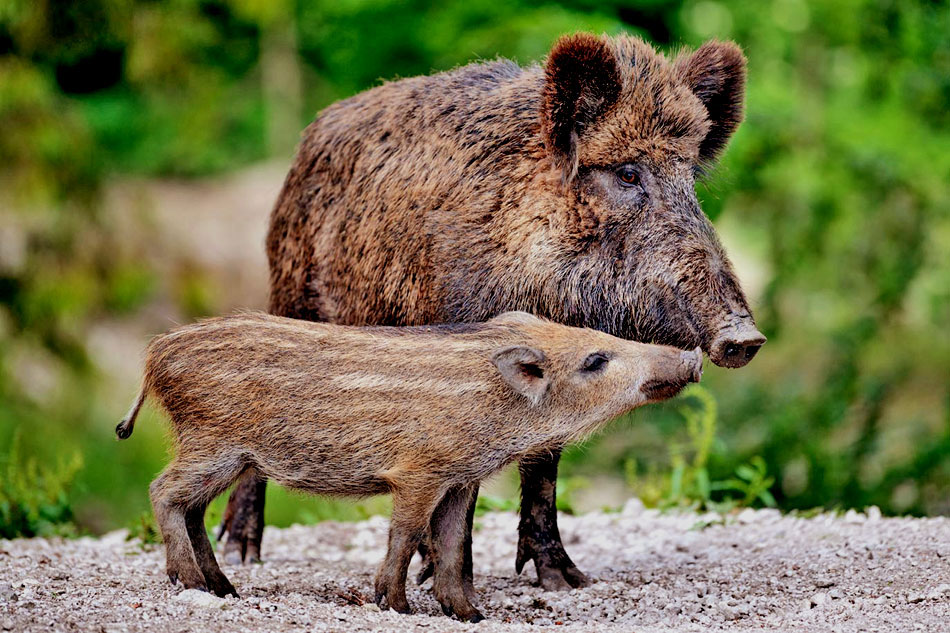 Location: Transylvania, Romania
Source: Bear Watching Transylvania
Info: Live streaming webcam featuring wild boar in Transylvania, Romania. The boar arrive in the late afternoon. This webcam has been installed to primarily film brown bears. There are also red deer, roe deer, fox, rabbit, and wolf.