Live Webcams with Guinea Pigs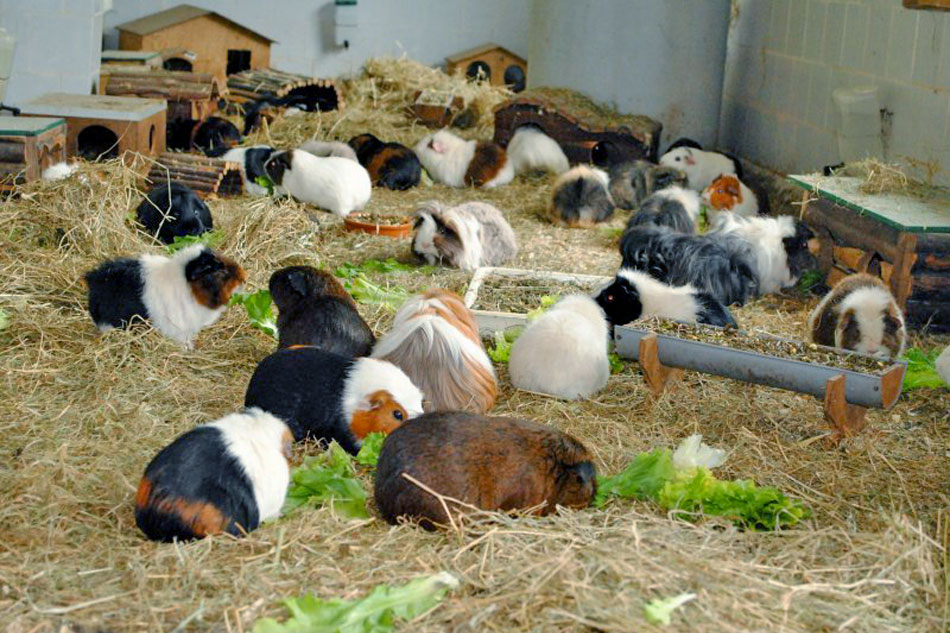 Location: Bakkeveen, Opsterland, the Netherlands
Source: WebCamNL
Info: Live streaming webcam showing rescued guinea pigs in the Netherlands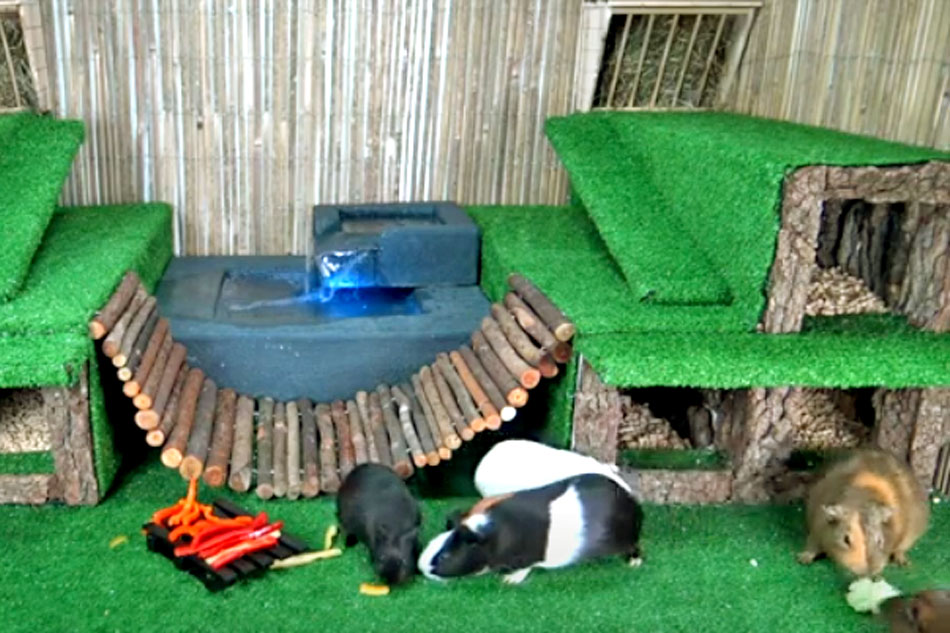 Location: Not Given
Info: Live streaming webcam showing a family of guinea pigs at the Guinea Pig Nature Resort - a specially constructed home.
Location: Portland, Oregon, USA
Source: www.happycavy.com
Info: .......CAMERA IS LIVE FROM 7 AM LOCAL TIME......
Happy Cavy has three live streaming guinea pig Webcams! The HappyCavy herd – Hammy, Feebee, Buttercup, and Dot – broadcast live all week except Thursday (cage cleaning!)
The guinea pig, (Cavia porcellus) is a domesticated species of South American rodent belonging to the cavy family (Caviidae). Initially introduced to Europe by the Spanish conquistadors, they were valued as exotic pets, especially among the rich and members of the royal courts – for example, Queen Elizabeth I of England was one of the first European fans of guinea pigs.