Parrot and Parakeet Webcams
Location: Johns Aviary, England
Source: Greenckeek
Info: Live streaming bird cam showing several kinds of parrots in a private aviary in England. The varieties shown are crimson bellied conures, pineapple conures, yellow sided conures, maroon bellied conures and more.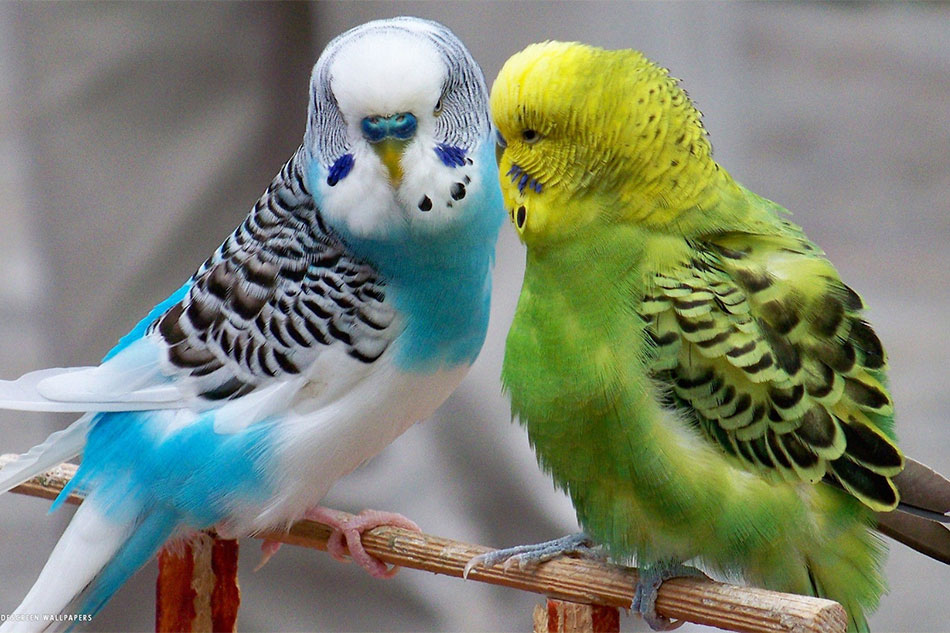 Location: Maritime Museum of the Atlantic, Halifax, Nova Scotia, Canada
Source: www.novascotiawebcams.com
Info: live streaming cam featuring Merlin, a ten year old Rainbow Macaw. Merlin is quite talkative and laughs and sneezes on a regular basis. "Cracker" and "Peek-a-boo" are a regular part of his vocabulary.