Live Webcams and Videos with Bird Sounds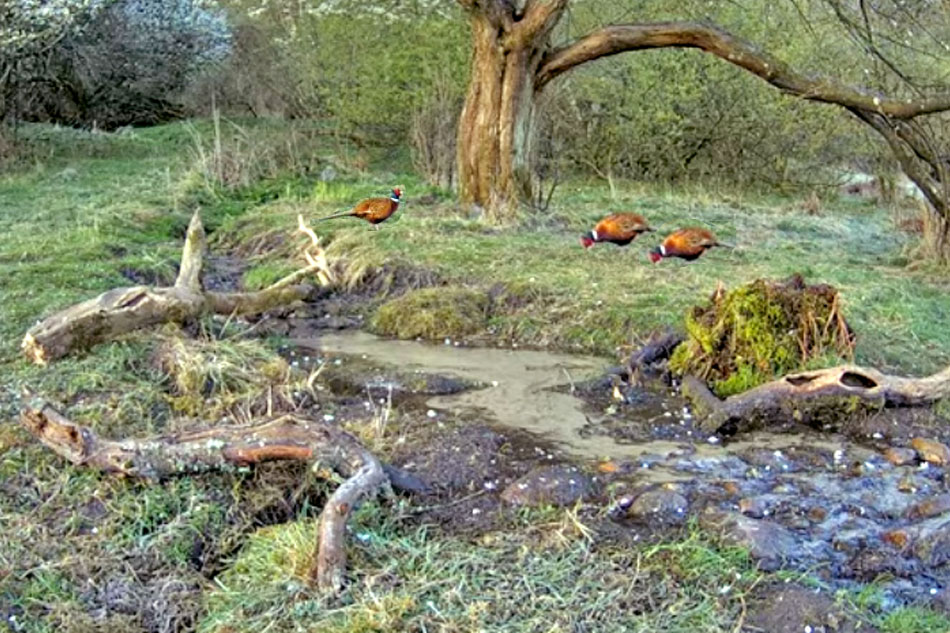 Location: Woodland in Denmark
Source: Morten Hilmer
Info: Live webcam with sounds of woodland birds and a flowing stream, in Denmark.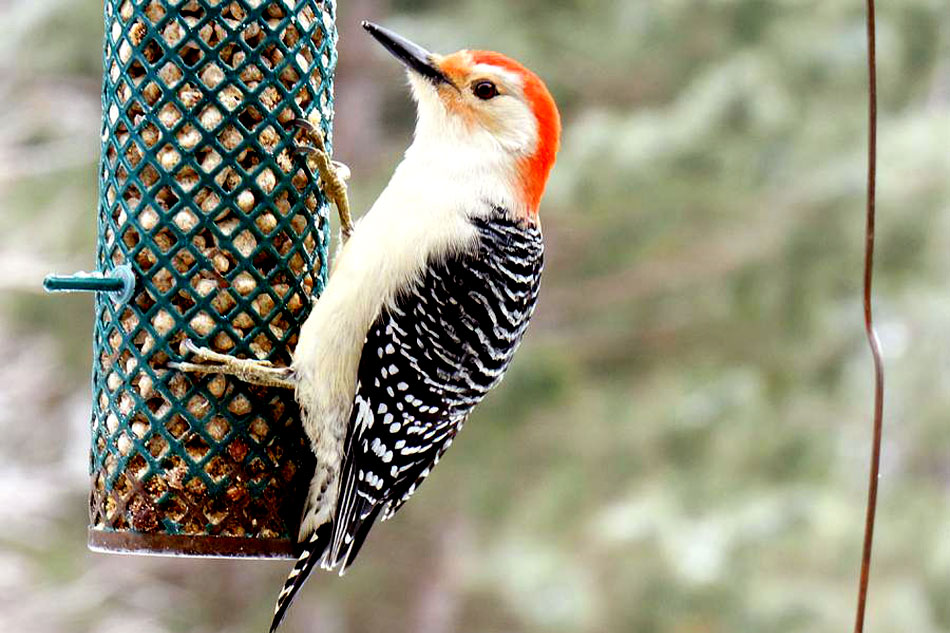 Location: Climbers Run Nature Center, Pennsylvania, United States
Source: Lancaster Conservancy
Info: Live stream with woodland birdsong at Climbers Run Nature Center in Pennsylvania, United States.
Location: A Garden in Pretoria, South Africa
Source: www.allenbirdcam.com
Info: Live stream of birdsongs of garden birds in South Africa.