Live Webcams with Hawks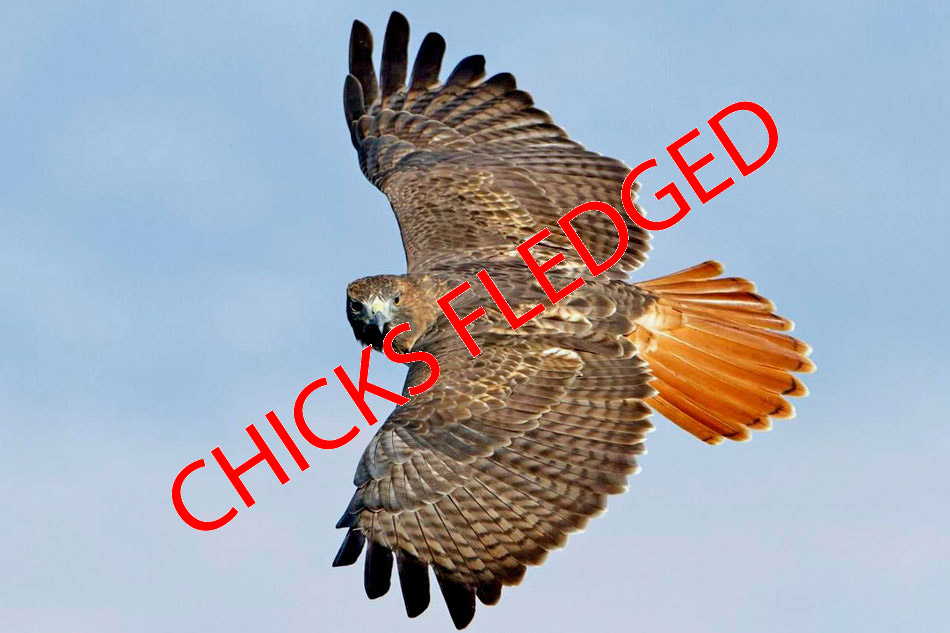 Location: Ithaca City in New York

State, USA

Source: www.ventanaws.org
Info: Live streaming HD webcam showing Red-tailed Hawks nesting above Cornell University's athletic fields. The Red-tailed Hawk is a medium-sized bird raptor. It has long, broad wings and a short, wide tail reddish brown in colour. Juveniles lack the red tail. These hawks are often seen perched near roadsides or soaring over open fields.
Location: Riga, Latvia
Source: www.ldf.lv
Info: Live streaming webcam showing the nest of a northern goshawk, in Riga, Latvia. The nest is built on top of a crows nest. The northern goshawk is a medium-large raptor in the family Accipitridae.
Location: Syracuse University, Syracuse, , New York
Info: Live HD webcam of Red Tailed Hawks nesting on a ledge of a building on the Syracuse University Campus, New York. These birds of prey are also known as buzzard hawks and red hawks