Live Webcams at Bird Feeders in South America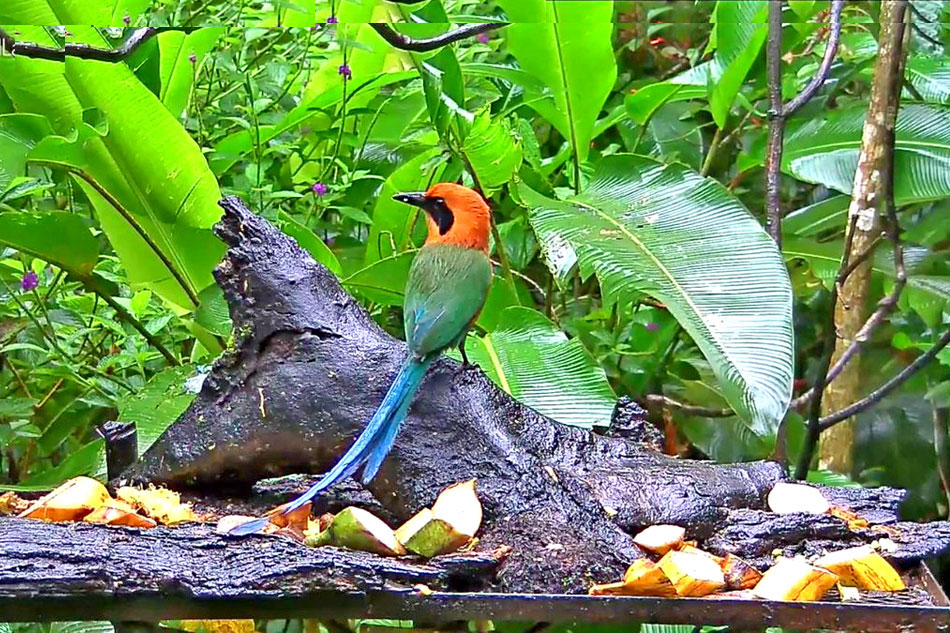 Location: Canopy Lodge in El Valle de Antón, Panama
Source: https://www.canopytower.com
Info: Live HD webcam of fruit eating Birds at a feeder in Panama

.

Watch out for rails, doves, cuckoos, hummingbirds, woodpeckers, flycatchers, jays, wrens, warblers, thrushes, tanagers, honeycreepers, bananaquits and much more.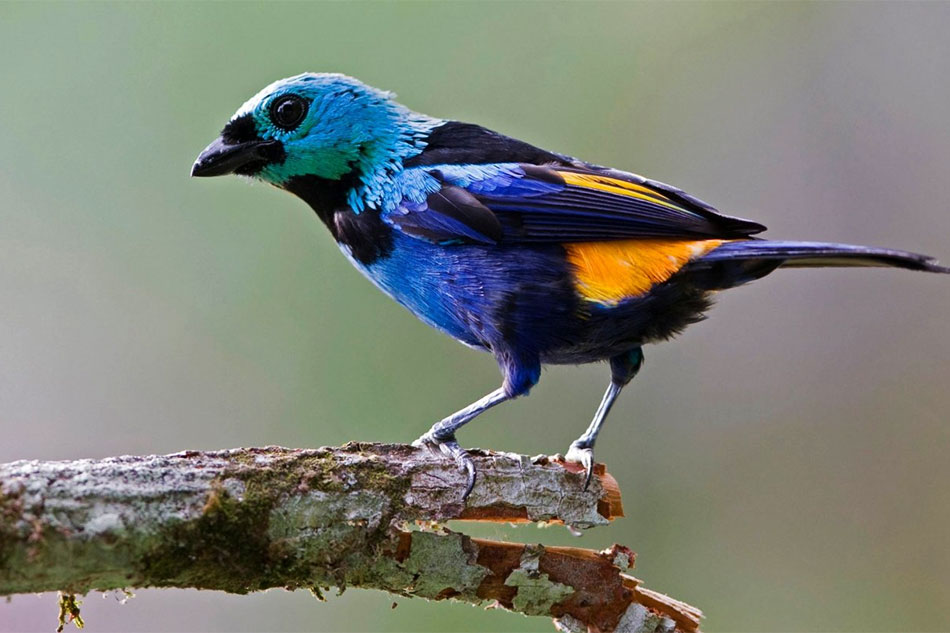 Location: Sao Paulo, Brazil
Source: www.ornithos.com.br
Info: Live streaming webcam showing several kinds of Brazilian birds at a feeder in Sao Paulo, including thrushes, parakeets and tanagers.
Location: Septimo Paraiso Lodge, Mindo, Ecuador
Source: www.wildlifekate.co.uk/
Info: Live HD webcam streams live video of a bird feeder at Septimo Paraiso Lodge, Mindo, Ecuador. Fabulous tropical fruit eaters visit this feeder including including the elusive Tayra, a mammal similar to a pine martin and amazing forest squirrels.