Live Webcams with Animals in Brazil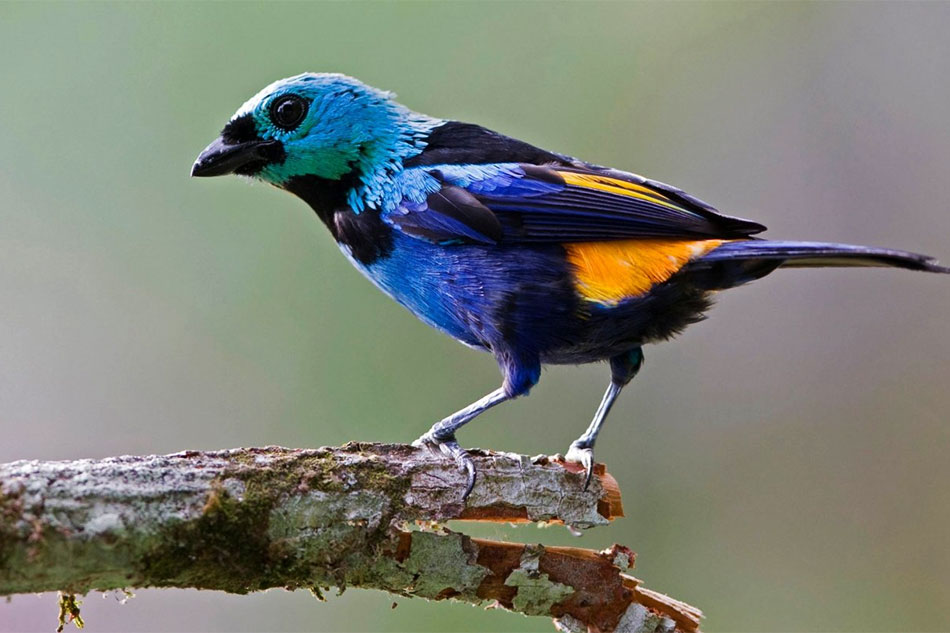 Location: Sao Paulo, Brazil
Source: www.ornithos.com.br
Info: Live streaming webcam showing several kinds of Brazilian birds at a feeder in Sao Paulo, including thrushes, parakeets and tanagers.

Brazil has a whole range of diverse ecosystems due to its enormous size. Sixty percent of the Amazon rainforest is in Brazil as well as the world's largest freshwater wetlands, the Pantanal. The savannah of the Cerrado, the Atlantic forest and the grasslands of the Pampas are provide a home to birds, mammals, fish and reptiles.