Live Animal Webcams in the Czech Republic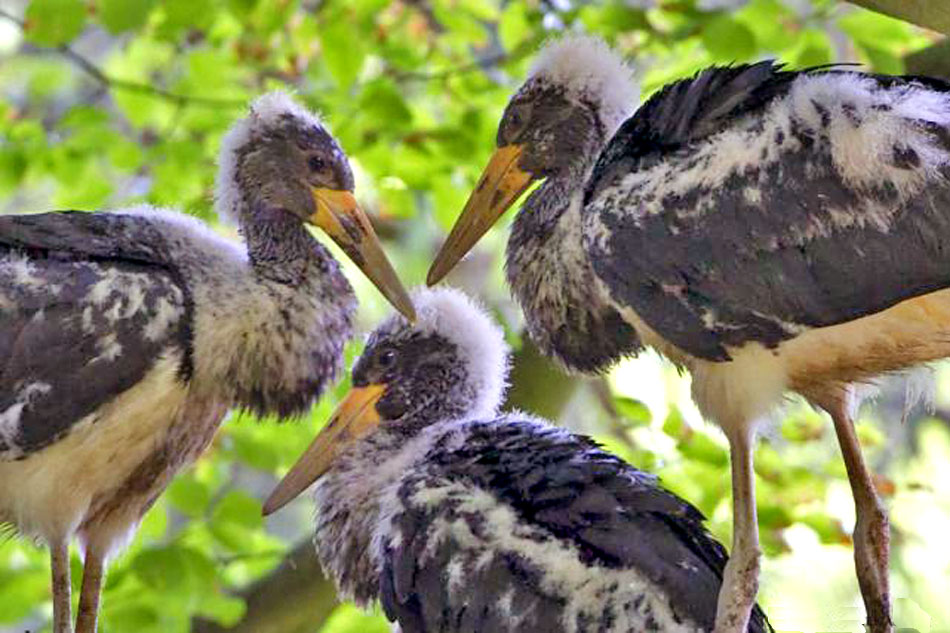 Location: The Czech Republic
Source: www.makov.cz
Info: Live streaming webcam showing bkack storks nesting and breeding in the Czech Republic. The camera is located at the Makov Animal Rescue Centre which was establiched in 1993 to help sick, abandoned and injured animals.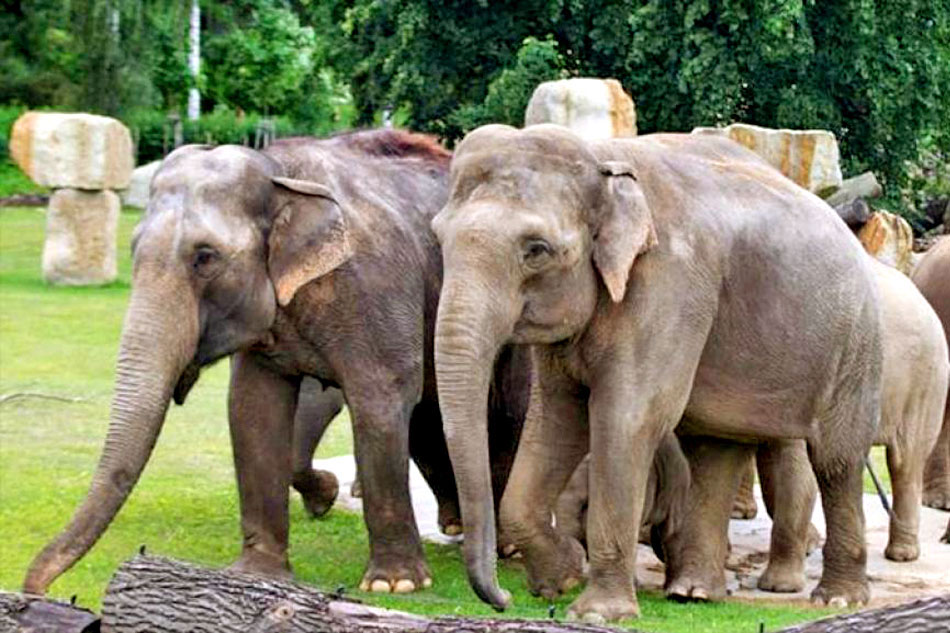 Location: Prague Zoo, Prague, Czechoslovakia
Source: www.zoopraha.cz
Info: Live streaming webcams of Indian elephants in the elephant valley exhibit at the Prague Zoo in the Czech Republic. There are eight elephants in the herd, including the first native-born calf.

The Czech Republic is a landlocked country with rolling plains, hills, and plateaus surrounded by low mountains. It has has cool summers and very cold and cloudy winters which dictates which animal species are able to make a home there. Large mammals include bears, wolves, lynx, wild boar, deer and wildcats. Smaller mammals, such as marmots, otters, martens, and minks, also inhabit the forests and wetlands. Game birds, especially pheasants, partridges, wild geese, and ducks, are common. The Czech Republic has some of the most elaborate cave systems in the world and is home to over 20 species of bats.