Live Animal Webcams in Botswana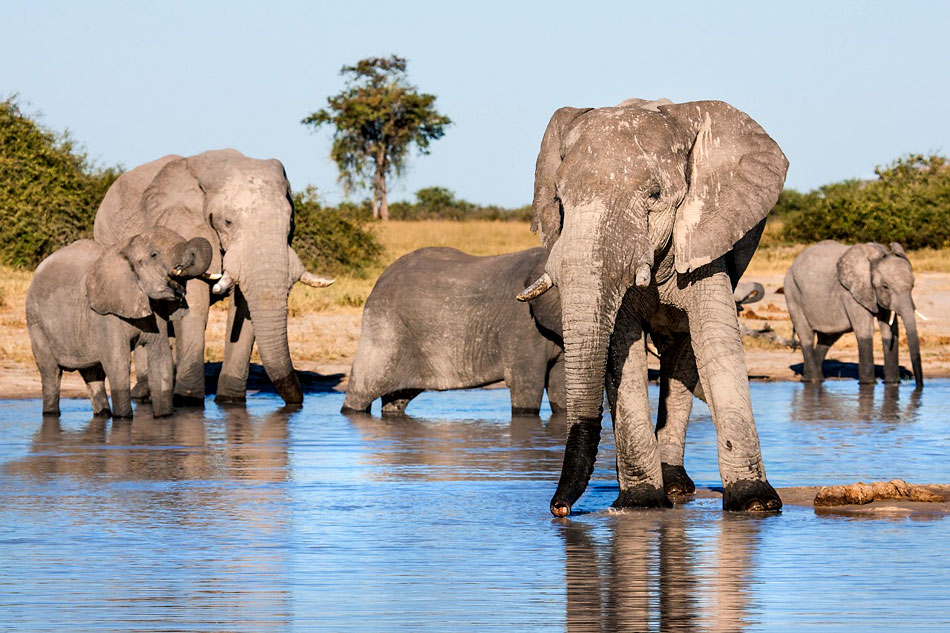 Location: Camp Kuzumu, near Chobe National Park, Botswana
Source: www.campkuzuma.com
Info: Live video camera streaming wildlife activity including elephants and lions, at a waterhole near Camp Kuzumu in Botswana, Southern Africa.

Botswana is a huge landlocked country, roughly the size of France and consists of an elevated plateau of 1000mtrs in height. Over half of Botswana is covered by the Kalahari desert. In addition to its vast desert ecosystem, Botswana has deltas, rivers, grasslands, and savannas, making it a stronghold for a significant amount of diverse wildlife. The famous Chobe National Park features four ecosystems with the most abundant wildlife concentration in all of Africa.