Live Webcams with Animals in Ecuador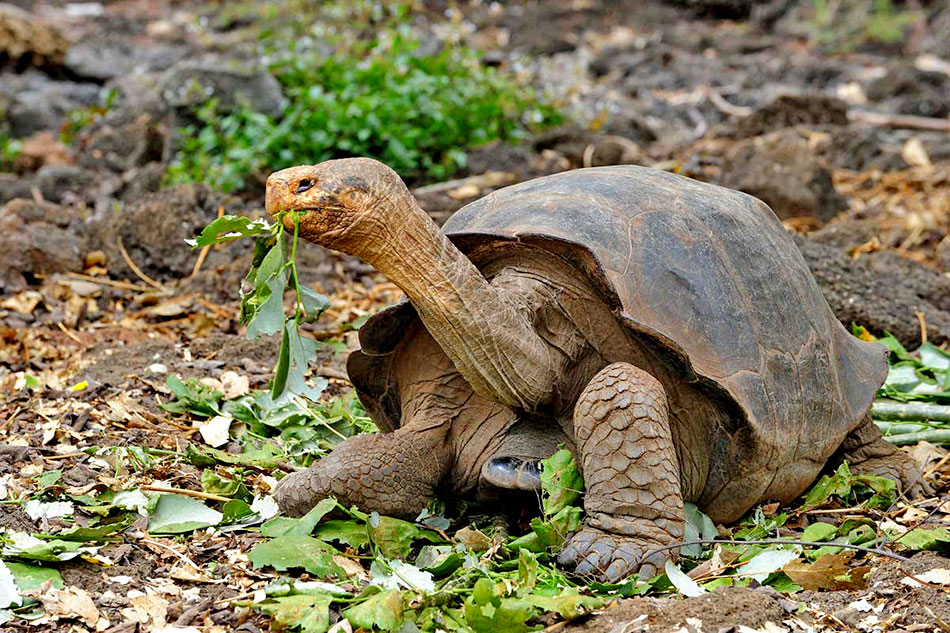 Location: Semilla Verde Hotel, Santa Cruz Island
Source: www.gps.ec
Info:
Live streaming webcam of Giant Galapagos tortoises at the Semilla Verde Hotel, Santa Cruz Island, Galapagos
Location: Septimo Paraiso Lodge, Mindo, Ecuador
Info: Live HD webcam streams live video of a bird feeder at Septimo Paraiso Lodge, Mindo, Ecuador. Fabulous tropical fruit eaters visit this feeder including including the elusive Tayra, a mammal similar to a pine martin and amazing forest squirrels.

Ecuador is a vast country with diverse habitats and terrain. The Andes are home to pudu, Andean fox, puma, spectacled bear and mountain tapirs as well as various hummingbirds and the great Andean Condor. The cloud forest regions of Ecuador are filled with bird species such as tanagers, hummingbirds, Long-wattled Umbrella birds and plate-billed toucans. The Amazon jungle abounds with reptiles including large iguanas, colourful geckos, tortoises, lizards, the caiman and massive anacondas. Some of the mammals found are include river dolphins, jaguars, ocelots, monkeys, sloths and anteaters. On the renowned Galapagos Islands, reptiles are king with Pacific green turtles, giant tortoises and iguana species.