Live Animal Webcams in Poland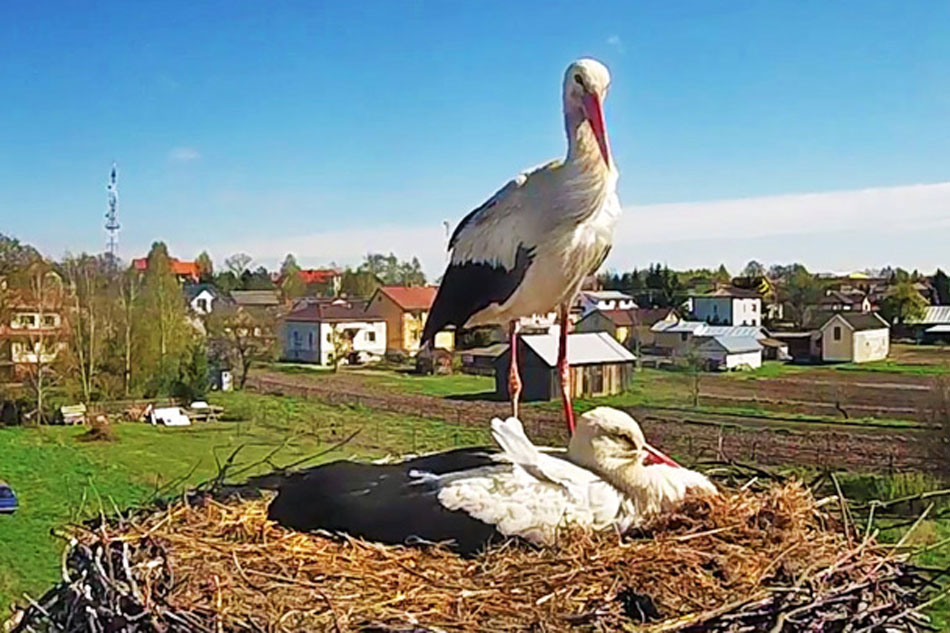 Location: Lubelskie, Poland
Info: Live streaming HD webcam of European white storks breeding at the village of Lubelskie, Poland

Poland is home to the largest herds of European Bison in Europe which inhabit the Bialowieza Primeval Forest. Red deer are widespread and common in Poland and the number of wolves is on the increase. The Biebrza Marshes are Poland's biggest moose habitat as well as offering shelter to around 700 butterfly species. The mountainous area in southern Poland, the wild mountains of the Bieszczady, the alpine Tatra Mountains, Gorce mountains and the Beskids provide shelter to bears and a small population of lynx. The densely-forested Roztocze National Park is famous for breeding Polish koniks, or Polish primitive horses. The Polesie National Park in eastern Poland is the habitat of the extremely rare European pond turtle, one of the most endangered reptile species.