Live Webcams with Animals in the Caribbean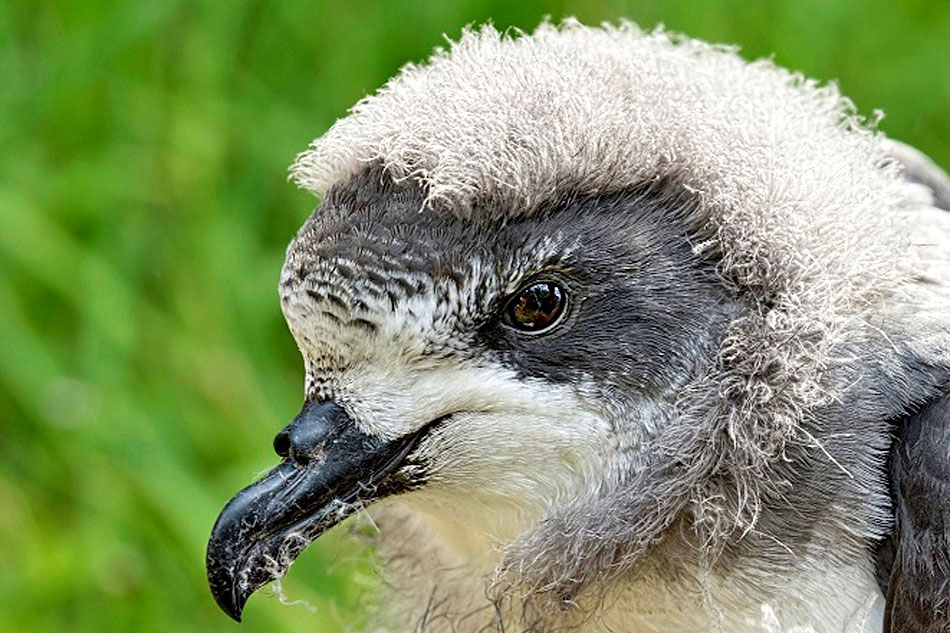 Location: Nonsuch Island, Bermuda.
Source: www.nonsuchisland.com
Info: Live streaming webcam showing a Bermuda Petrel ( Cahow ) in its burrow on Nonsuch Island, Bermuda. The cahow produces only one egg each year.
Location: Harbour Village, Bonaire, Caribbean
Source: www.harbourvillage.com
Info: Live underwater webcam showing lots of fish and marine life at a reef at Harbour Village, Bonaire in the Caribbean.
Location: Utopia Village, Utila, Honduras, Western Caribbean
Source: Explore Oceans
Info: Live streaming underwater webcam in Honduras, Western Caribbean.